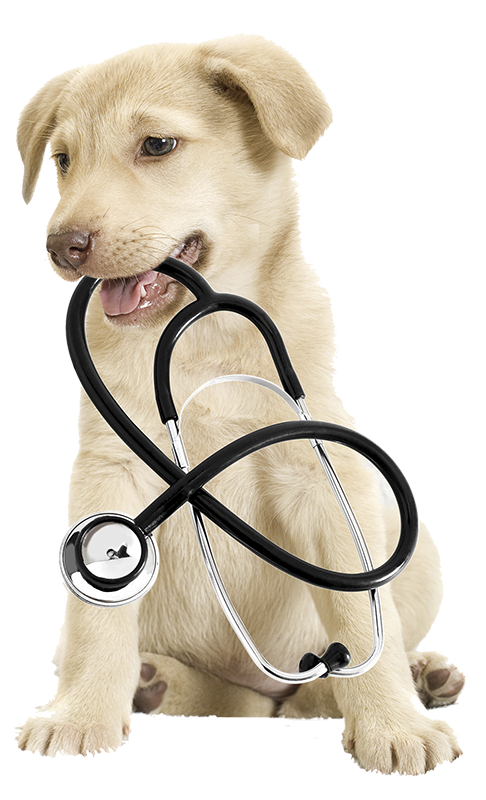 MYKONOS VET
VETERINARY CENTER | COSTAS CONSTANTINOU
---

"Mykonos Vet" Veterinary Center is located 1.7 km from Chora, Mykonos in Klouvas. Headed by Dr. Costas Constantinou, Α.U.TH. graduate, we offer our services, since 2014, with respect and care to our four-legged friends. Our main concern is the good animal health and we take care of this by combining years of experience with modern methods and technological equipment.

Taking into account the importance of a pet in our lives, we give extraordinary importance to prevention in order to ensure a balanced health for our pet. A valid diagnosis and treatment of any kind of medical or surgical disease is performed. We have state-of-the-art technology equipment and trained staff so that our little friends receive the care and treatment they deserve.
---
For your best service and urgency
please contact us at +30 2289027549 and +30 6932470099.
We are at your disposal
Mon-Fri 10:00-14:00 and 17:30-20:30 / Sat 10:00-14:00